Are you looking to renovate your home? There can be a lot involved and sometimes it can seem overwhelming. In order to help get you started, we have conducted a list of the best tips to consider when planning and going ahead with a renovation. 
Scheduling is Vital
Your project will be much easier to handle if you know when and where everything is happening. A clear schedule and organised plan never goes a miss and will put you at ease, especially if there are a lot of different components involved. Large renovations can get pretty hectic so we would highly recommend you put a plan in place to put everything in order.
Budget for Everything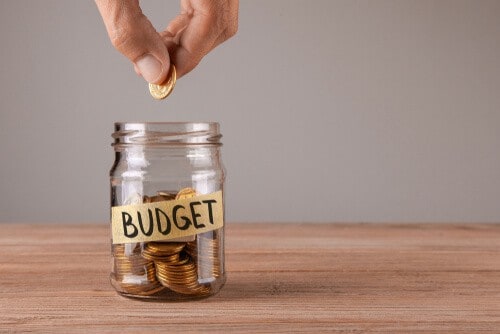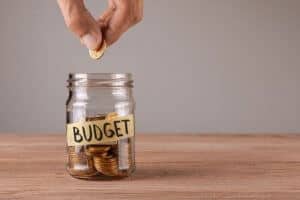 Working on a budget and worried about overspending? You can work around this by making a list of every single thing you need to spend money on. If you create a budget and stick to it then you can't go far wrong. A simple spreadsheet will allow you to keep on top of finances and all of your outgoings.
Collaboration
A renovation by yourself can get a little monotonous. Why not consider getting a friend or family member to give you a hand with something. Not only does this ease the pressure off of you it can also make the process a lot more fun!
Look Out for Damp & Rotting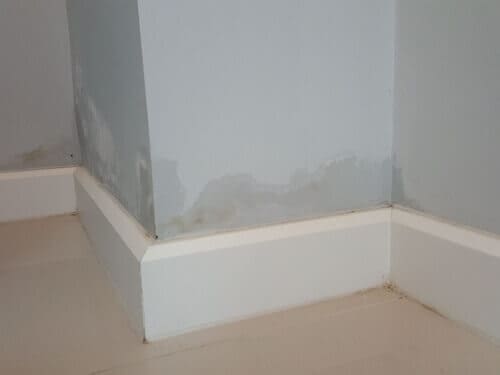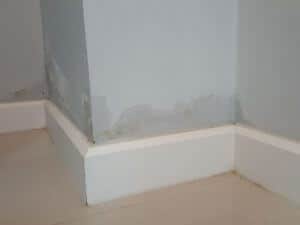 Damp can occur in various areas and doesn't look great. Particularly prevalent in older homes, you will want to consider fixing these issues when it comes to renovating. You may want to get a specialist to come out and look at the damp/rotting before going ahead with the renovation so that you can prevent the problem from continuing afterwards.
Get the House Surveyed for Asbestos
If your house was built before the year 2000 then it could potentially contain asbestos. Asbestos fibres can be found in ceilings, piping and even your garage roof. It is extremely important that you get a professional to conduct an asbestos survey on your property before going ahead with any renovations as the work could disturb the asbestos.
Re-Use & Recycle
If you are looking for ways to save money or to be more efficient then you may want to look at materials or scraps that you can reuse. For example, if you have an old cabinet that you want to bin then perhaps consider using some of the wood for another part of your renovation. This also helps the environment by re-using your old things, rather than throwing them out.
Patience Pays Off
Don't ever rush anything. If you have to wait a few more days before delivery or for a worker to become available then so be it. It is better that you take your time with the renovation as you may regret it later down the line. Perhaps you could focus on a different room whilst you wait for the means to complete the other one. Never make a rushed decision, especially if you are spending a lot of money and time.
Have a Back-Up Plan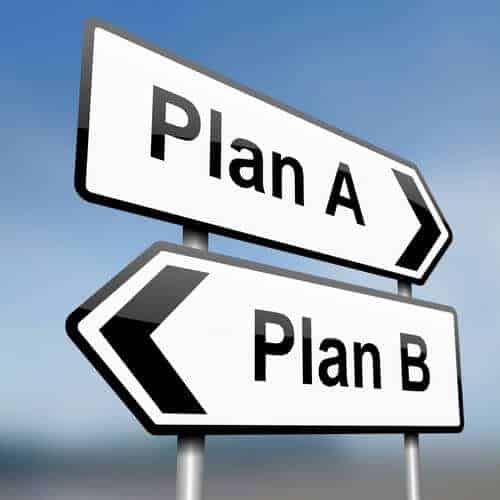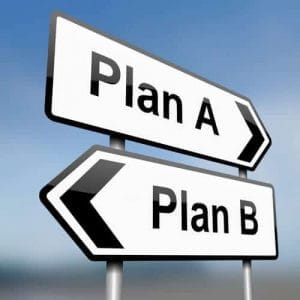 Contingency plans are always important when it comes to any project, in case anything goes wrong or something doesn't go as originally planned. This eases the stress if the situation arises and provides you with different solutions so that you are able to continue with the renovation as usual. Of course, this is down to you and those working on the renovation, so be sure to plan this and have something in place before you start the work.
Warranty
Is your stuff covered if anything goes wrong with it? For products like appliances, there should be some kind of warranty attached to your purchase. This provides you with stability should any faults occur. Not only does this save you money from having to replace the item, but it also provides you with that peace of mind when you make the purchase.
Inspect Everything Before Sign Off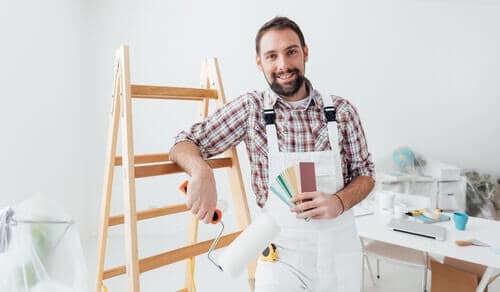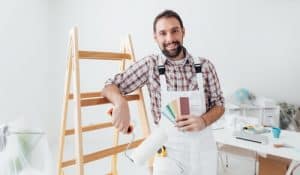 If you have hired people such as a builder, plasterer or similar then make sure to check over everything before the renovation is complete. You don't want to get several months down the line and find that you aren't happy with how something was done.
We hope you have found our tips useful. Enjoy your renovations!