London, Kent & South East Asbestos Survey and Remediation Experts.
Call Us Today For A Free Quotation: 01843 600765
About All About Asbestos
All About Asbestos have over 30 years experience within the asbestos industry. We undertake work ranging from industrial and commercial properties to domestic buildings and provide our customers with a specialist tailored survey as well as giving advice on managing any asbestos found within their premises.
We work together with customers to assist them to comply with Health and Safety legislation and provide professional services to help clients manage the growing complexities of maintaining safe and healthy environments. Inspections are conducted in a discreet manner to alleviate any concerns relating to the possible existence of any asbestos within buildings.
Our Promise
Our commitment to quality permeates every aspect of our project execution. This commitment includes clear, concise and frequent communication enabling us to consistently deliver at or above client expectations. It is intended that these measures result in the ability to fulfil our goal of providing you with the highest quality of service possible.
Our in-house communication systems maintain the organisation and timeliness of your project, and we ensure that all pertinent staff members associated with your project have a clear understanding of where each project stands and can take the necessary action to avoid project delays and cost overruns.
London, Kent & South East Asbestos Survey and Remediation Experts.
Call Us Today For A Free Quotation: 01843 600765
Our Philosophy
All About Asbestos is dedicated to helping our client's business succeed, not only by providing quality service, but also by supporting their business interests. We recognise that our clients value responsiveness, quality and accountability and aim to get a clear understanding of your needs, so that we can provide the service you expect.
Our mission is to be a leading provider of high quality Environmental Services. We build positive relationships with clients by providing professional, timely and quality-oriented solutions for any concerns, issues and challenges. We constantly strive to increase our quality, knowledge and efficiency while consistently exceeding our client's expectations.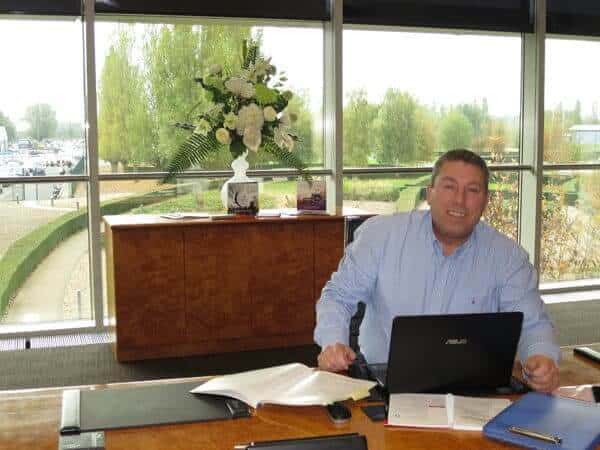 David Jack – All About Asbestos
David Jack has been working in the asbestos removal and insulation industry for more than 30 years. Undertaking asbestos removal projects ranging from power stations, petrochemical plants, marine through to commercial, industrial and domestic asbestos removal projects. During this time David has also been undertaking asbestos surveys completing contracts from large government establishments, hospitals, schools, large commercial portfolios as well as domestic properties and housing stock for local authorities. He has held a P402 Lead Surveyor 'PROFICIENCY CERTIFICATE' in Buildings Surveys and Bulk Sampling for Asbestos (including Risk Assessment and Risk Management Strategies) issued by BOHS (British Occupational Hygiene Society) for over ten years. Throughout his career, David has also attained many other certificates including IOSH (The Institution of Occupational Safety and Health). As well as numerous other training courses.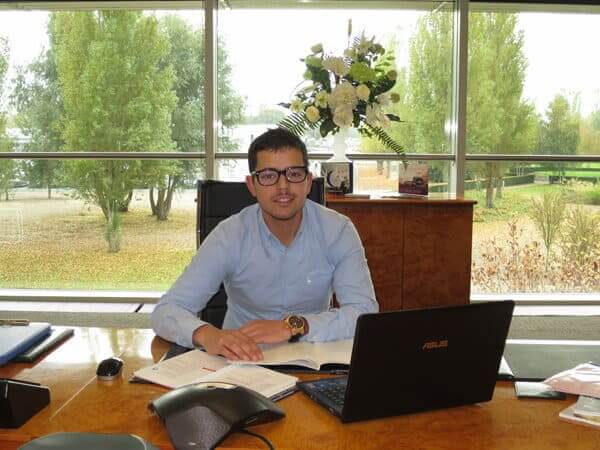 Matthew Jack – All About Asbestos
Matthew Jack joined the company in 2009 after leaving an accountancy firm. Primarily his duties were office based, liaising with clients, typing reports and ensuring quality assurance procedures were adhered to. Once Matthew had gained sufficient experience within this role he underwent further onsite training; assisting on larger contracts which included both Management & Refurbishment / Pre Demolition Surveys. Since entering his new role Matthew has attained the P402 Lead Surveyor 'PROFICIENCY CERTIFICATE' in Buildings Surveys and Bulk Sampling for Asbestos, he also holds Managing Safely IOSH certification as well as various other training certificates.